Our content clubs are designed to save you time and money by providing high converting done-for-you health content that you can use across all your platforms. We've created specialist clubs so that you can niche down and target your ideal client, positioning you as an expert in your chosen field.
---
Women's Health Content Club
Covering everything from menstruation and hormones, through to bladder health and pregnancy, our Women's Health Content Club delivers specialist, evidence-based content that will help position you as a leading women's health coach.
---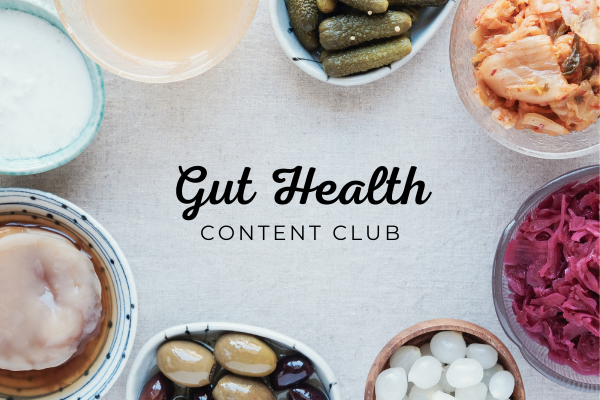 Gut Health Content Club
Our Gut Health Content Club delivers informative articles based on the latest scientific research into gut health and the microbiome. Each month you'll receive new content that you can use to build your profile in this breakthrough area of health.
COMING SOON
---